Another day, another confirmation that the US economy is heating up just a little more than most expected.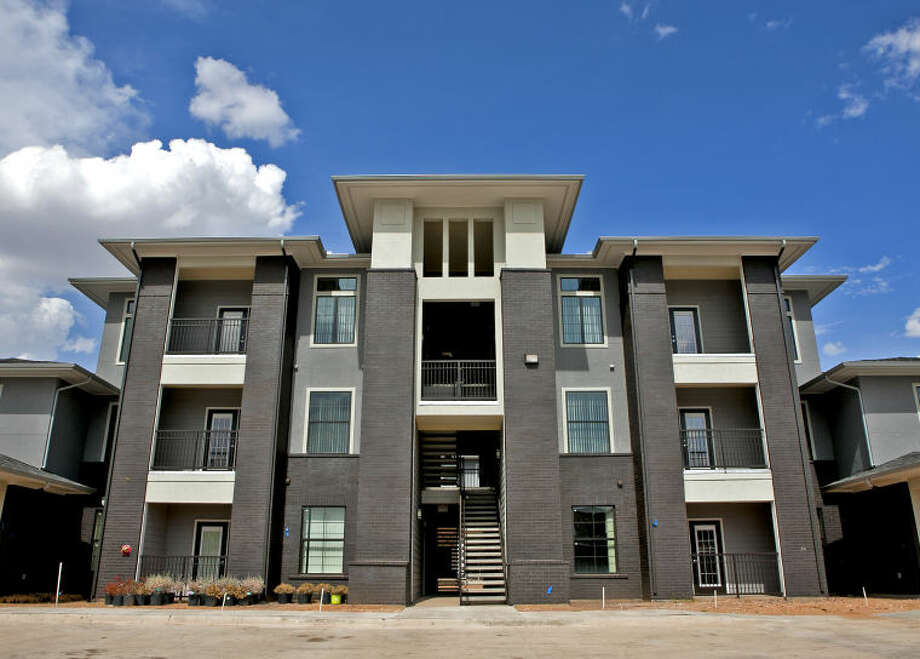 With Wall Street expecting housing starts and permits of 1.234MM and 1.300MM, respectively, moments ago the US Census reported number that blew away expectations, with starts printing at 1.326MM in January, a 9.7% increase relative to the 3.5% expected, while permits jumped by 7.4% from 1.300MM to 1.396MM, on expectations of an unchanged print.
What is notable in today's number is that single-family units were largely in line, declining for Permits from 881K to 866K, while single-family Starts rose from 846K to 877K, still well below November's 946K.
So where did the bounce come from? The answer: multi-family, or rental units, which surged for Permits from 382K to 479K, while multi-family Starts surged from 360K to 431K, the highest number since December 2016.
Here is the visual breakdown, first Starts:
then Permits:
While it is very early to infer causality, the jump in rental unit construction could potentially add a modest disinflationary pressure to rents, which in recent months have seen declines across some of America's largest MSAs. Whether or not this impacts Fed policy is too early to determine.