Capitalism is, once again, the solution.
At least that is the case with the housing industry which – like all other industries – is working to adapt to what life is going to be like in a post-pandemic world. For KB Homes, that means acknowledging that less people will be going into the office on a daily basis and including new, built-in offices in homes that they sell.
The KB Home Office, as it's being called, is "is a dedicated room that delivers comfort, function and aesthetics," the company said in a press release. "In this private work space, homeowners can host online presentations or small in-person meetings and boost their productivity," it continued.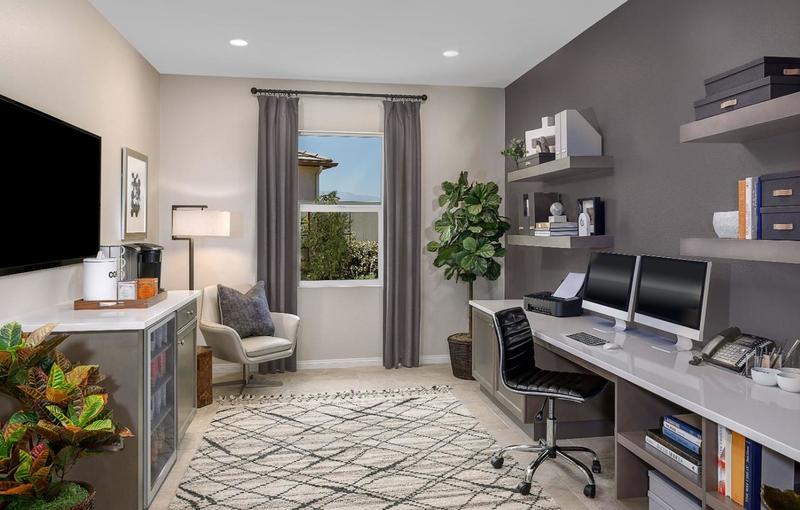 In the press release, KB acknowledges that the shift to work-from-home inspired the new office concept: "The pandemic has served to accelerate the trend of working from home. During the past few months, Americans have accepted makeshift workstations despite challenges and frustrations, because they have been viewed as temporary. Now, as many companies shift to working remotely for the foreseeable future, and for some, perhaps permanently, homeowners are seeking to optimize their work-from-home experience."
The new KB Home Office includes:
Built-in workstation with generous counter and cabinet space

Large open shelving for displays, books, files and other accessories

Upgraded electrical package, including receptacles, ultra-fast USB charging outlet and additional data/teleport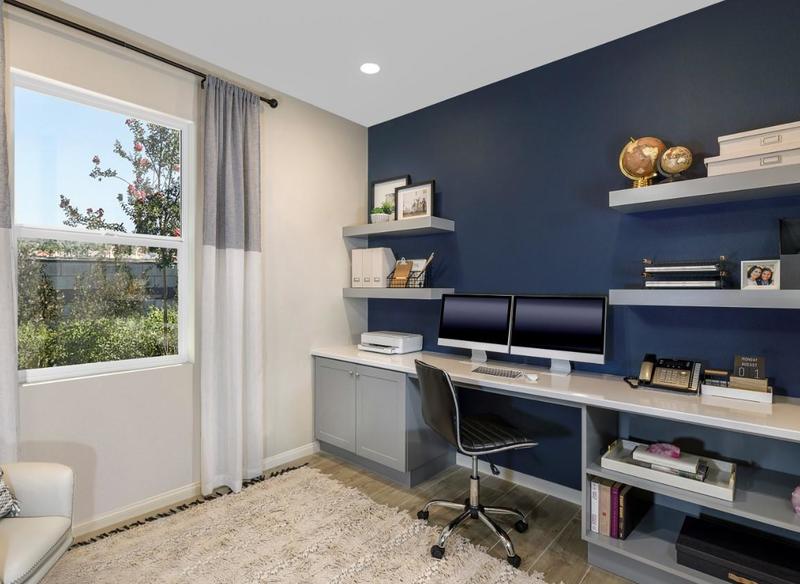 Jeffrey Mezger, Chairman, President and Chief Executive Officer of KB Home, commented: "Our homes have taken on even greater significance in our lives. Many people are now working from home, which has made home offices more desired and essential than ever before."
He continued: "We have redesigned our floor plans to meet the needs of today's homeowners and are pleased to offer the KB Home Office, a dedicated room our customers can easily personalize for the way they work, at a price that fits their budget."
Homebuyers also have the option of personalizing the office by selecting different options available by the manufacturer. Options include enhanced soundproofing/insulation packages, tailored lighting, ceiling fans, window treatments and a beverage center.
The concept is set to be rolled out nationwide in coming months.