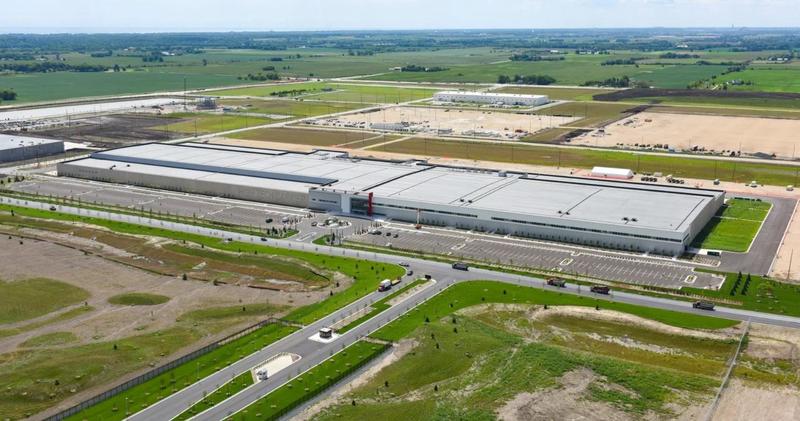 Days before the State of Wisconsin denied Foxconn's request for state tax credits – in the form of direct payments from the state to Foxconn's bank account – related to the "factory" built by the world's largest contract tech manufacturer in Mount Pleasant, Wisconsin. The project was announced shortly after President Trump's upset election victory, but quickly ran aground as reporters complained that the facility being built by Foxconn bore little resemblance to the enormous Gen 10.5 LCD factory the company had promised.
In fact, the factory isn't even big enough to serve as a smaller Gen 6 LCD "fab". In a report published this week by the Verge, following an FOIA battle with the state of Wisconsin, shows that the factory isn't really a factory at all – it's essentially a warehouse that would be better suited for product demonstrations than commercial use.
The determination essentially confirms the state's worst fears: Foxconn and its founder, Terry Guo, never intended to actually build a factory in Wisconsin. They were merely in it to try and take advantage of whatever 'tax credits' the state – at the time led by Republican Gov Scott Walker – might hand out.