Houston residents claim they woke up sweating after the smart thermostats in their homes were remotely accessed.
The incident has reportedly been occurring since last week, when the Electric Reliability Council of Texas (ERCOT) called for Texans to reduce energy use claiming a possible risk to the power grid.
Local CBS affiliate KHOU spoke with concerned residents of the Deer Park community, who complained they were inconvenienced when the temperature on their thermostat was remotely turned up.
"(My wife) had it cranked down at 2:30," Brandon English told KHOU. "It takes a long time for this house to get cool when it gets that hot."
Brandon says his wife and daughters woke up sweating after a nap.
"They'd been asleep long enough that the house had already gotten to 78 degrees…So they woke up sweating," English said, adding his infant daughter may have got close to the point of heat exhaustion.
Later, the thermostat mystery was solved when Brandon's wife received a text alert informing her their home's temperature was raised as part of a three-hour "energy saving event."
Evidently, when the family installed their smart thermostat, they signed on to a security package that included a promotion entering them into a sweepstakes in exchange for surrendering control of their thermostat during peak demand periods.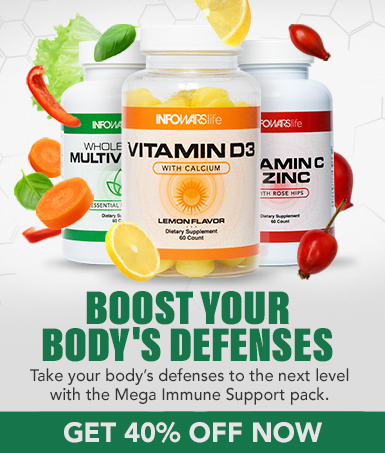 "Many smart thermostats can be enrolled in a program called 'Smart Savers Texas.' It's operated by a company called EnergyHub," reports KHOU.
"The agreement states that in exchange for an entry into sweepstakes, electric customers allow them to control their thermostats during periods of high energy demand. EnergyHub's list of its clients include TXU Energy, CenterPoint and ERCOT."
English says he's unenrolled his family from the program since discovering his thermostat could be remotely accessed.
"I wouldn't want anybody else controlling my things for me," he said. "If somebody else can manipulate this, I'm not for it."
Another Houston resident documented experiencing similar remote temperature controls, with Google Nest thermostats informing customers their controls were modified as part of an "energy rush hour."
As of Friday afternoon, it's currently 94° Fahrenheit in Houston, with a "RealFeel" temp of 102°.
As a hot Texas summer kicks off, and with man-made winter blackouts still a recent memory, many perceive the invasive remote energy saving measures as a dismal reminder that the power grid is vulnerable to the whims of Great Reset-minded electric companies.