The virus pandemic and social unrest have sparked an exodus of city dwellers to rural communities and towns. Remote access for work, and the recession, coupled with high unemployment, will extend this outbound emigration trend for the next several years as people seek cheaper living accommodations ex-metro areas. 
It appears the factors mentioned above have dealt a heavy blow to the Manhattan real estate market, which suggests a correction in apartment prices are ahead.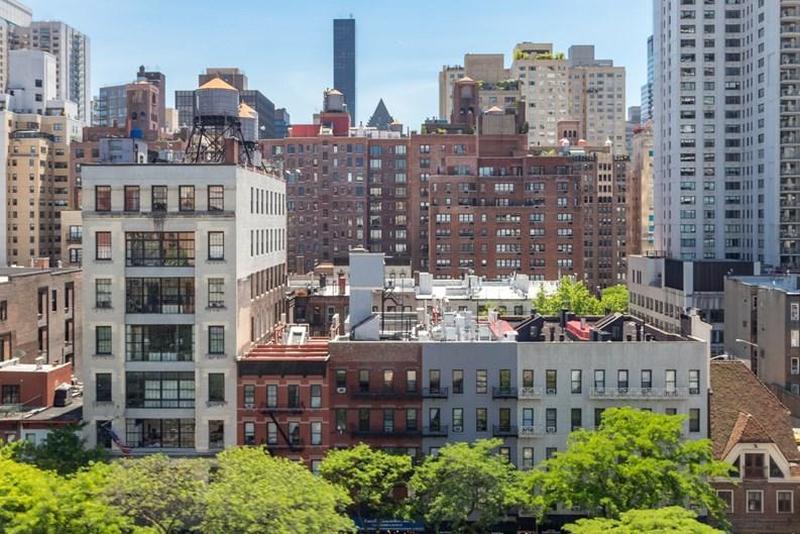 Manhattan apartment sales plunged 54% in 2Q20 compared with the same period last year, marking the most significant decline in 30-years, according to Miller Samuel and Douglas Elliman. The median sales price fell 18% to $1 million, the largest decline in a decade. According to real estate firm Compass, there were only 1,147 sales in the quarter, the lowest on record, due mostly because of coronavirus lock vdowns barred agents from showing apartments until June 22.
"Manhattan was effectively shut down throughout the second quarter until the final week," the report said. 
"Agents are going nonstop right now," said Bess Freedman, CEO of Brown Harris Stevens, told CNBC.
"Sellers can't be married to pre-pandemic prices," Freedman said. "Everyone needs to be reasonable and fair about the new environment."

"There is going to be an incredible supply of rentals," he said. "We are going to see a lot of negotiating and landlord incentives."
The latest indicator that the Manhattan real estate market is turning could be the number of signed contracts in June, were down 76%, compared with the same time last year.
Further, an entire floor apartment at the "coveted" One57 building, one of the flagships of billionaire's, aka bagholder's row, just sold for $28 million about six years after it was initially purchased for $47.4 million. 
It marks a 41% discount for the luxury apartment in the span of about a half-decade. The plunge in prices would be the most significant discount to date at the building. 
If readers aren't familiar with the current exodus trends ex-cities – here's the latest:
Coast to coast, people are fleeing cities: 
Some have even fled to the Caribbean:
To sum up, if you haven't considered leaving a major city because its unaffordable – now might be the time, due mostly because a correction in housing prices is likely underway.