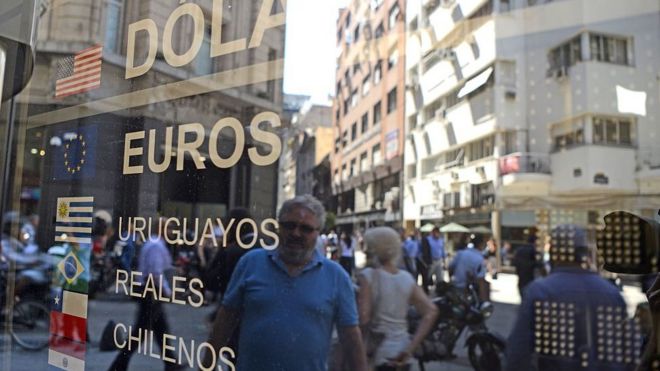 Argentina's central bank has raised interest rates for the third time in eight days as the country's currency, the peso, continues to fall sharply.
On Friday, the bank hiked rates to 40% from 33.25%, a day after they were raised from 30.25%. A week ago, they were raised from 27.25%. The rises are aimed at supporting the peso, which has lost a quarter of its value over the past year.
Analysts say the crisis is escalating and looks set to continue.
Argentina is in the middle of a pro-market economic reform programme under President Mauricio Macri, who is seeking to reverse years of protectionism and high government spending under his predecessor, Cristina Fernandez de Kirchner. Inflation, a perennial problem in Argentina, was at 25% in 2017, the highest rate in Latin America except for Venezuela. This year, the central bank has set an inflation target of 15% and has said it will continue to act to enforce it.
'Aggressive steps'
Despite the twin rate rises, the peso, which was fixed by law at parity with the US dollar before Argentina's economic meltdown in 2001-02, is now trading at about 22 to the dollar.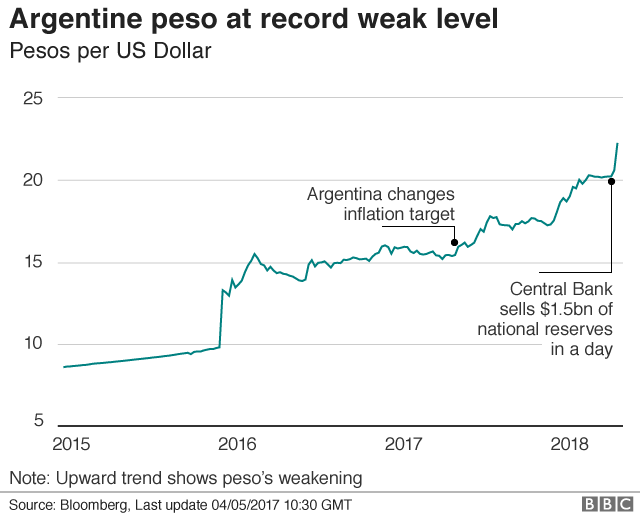 "This crisis looks set to continue unless the government steps in to reassure investors that it will take more aggressive steps to fix Argentina's economic vulnerabilities," said Edward Glossop, Latin America economist at Capital Economics. "Risks to the peso have been brewing for a while – large twin budget and current account deficits, a heavy dollar debt burden, entrenched high inflation and an overvalued currency.
"The real surprise is how quickly and suddenly things seem to be escalating."
Mr Glossop said "a sizeable fiscal tightening" was planned for 2018, but it might now need to be larger and prompter. "Unless or until that happens, the peso is likely to remain under pressure, and there remains a real risk of a messy economic adjustment." Argentina's president Mauricio Macri is a controversial figure in a country that is still strongly divided ideologically. But among international investors he is unanimously praised. Since coming to office, he moved swiftly to end capital controls and re-establish trust in economic data coming from Argentina. However, he is not winning a crucial battle in the country – the one against inflation. Markets are taking notice and there has been a sell-off of the peso. The opposition wants to stop Macri from removing subsidies in controlled prices, such as energy and utility tariffs, which may bring more inflation in the short term but could help bring it down from above 20% now to about 5% by 2020.
Friday was a day for emergency measures – a massive hike to 40% in interest rates and another promise to bring down government spending.
Investors still believe Macri has a sound plan to recover Argentina, but they are not convinced he can see it through.
By Daniel Gallas, BBC South America Business Correspondent
***
Argentina Raises Interest Rates To 40% To Support Their Currency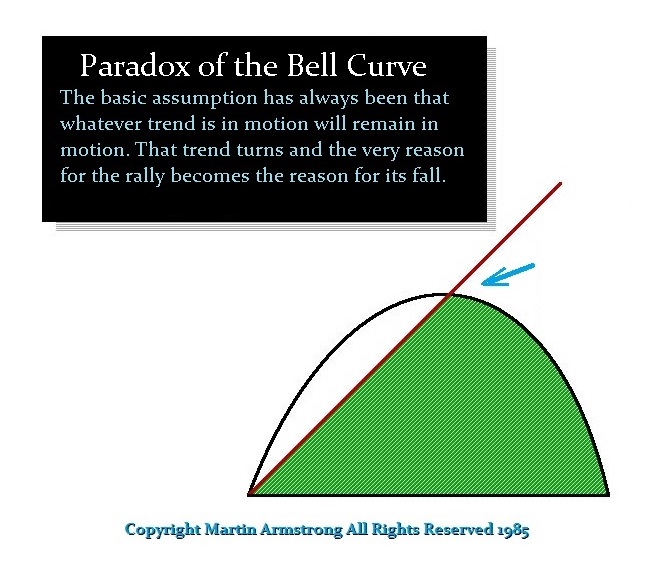 Argentina has just raised interest rates to 40% trying to support the currency. I have explained many times that interest rates follow a BELL-CURVE and by no means are they linear. This is one of the huge problems behind attempts by central banks to manipulate the economy by impacting demand-side economics. Raising interest rates to stem inflation will work only up to a point and even that is debatable. The entire interrelationship between markets and interest rates has three main phase transitions and each depends upon the interaction with CONFIDENCE of the people in the survivability of the state.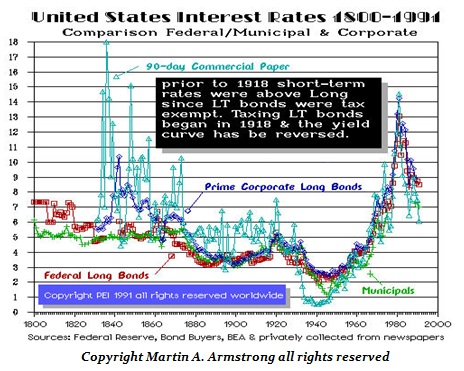 PHASE TWO: Raising interest rates will flip the economy as Volcker did in 1981 ONLY when they exceed the expectation of profits in asset inflation provided there is CONFIDENCE that the government will survive as in the USA back in 1981 compared to Zimbabwe, Venezuela, Russia during 1917 or China back in 1949. In other words, if the nation is going into civil war, then tangible assets will collapse and the solution becomes assets flee the country.
In the case of the USA back in 1981, the high interest rates worked because we were only in Phase Two where there was no civil war or revolution so the survivability of the government did not come into question. Hence, Volcker created DELATION as capital then ran away from assets and into bonds to capture the higher interest rates. Then and only then did rates begin to decline between 1981 into 1986 reflecting the high demand for US government bonds, which in turn drove the US dollar to record highs and the British pound to $1.03 in 1985 resulting in the Plaza Accord and the creation of the G5 (now G20).
So many people want to take issue with me over how the stock market will rise with higher interest rates. It is a BELL-CURVE and you better begin to understand this. If not, just hand-over all your assets to the New York bankers now, go on welfare and just end your misery.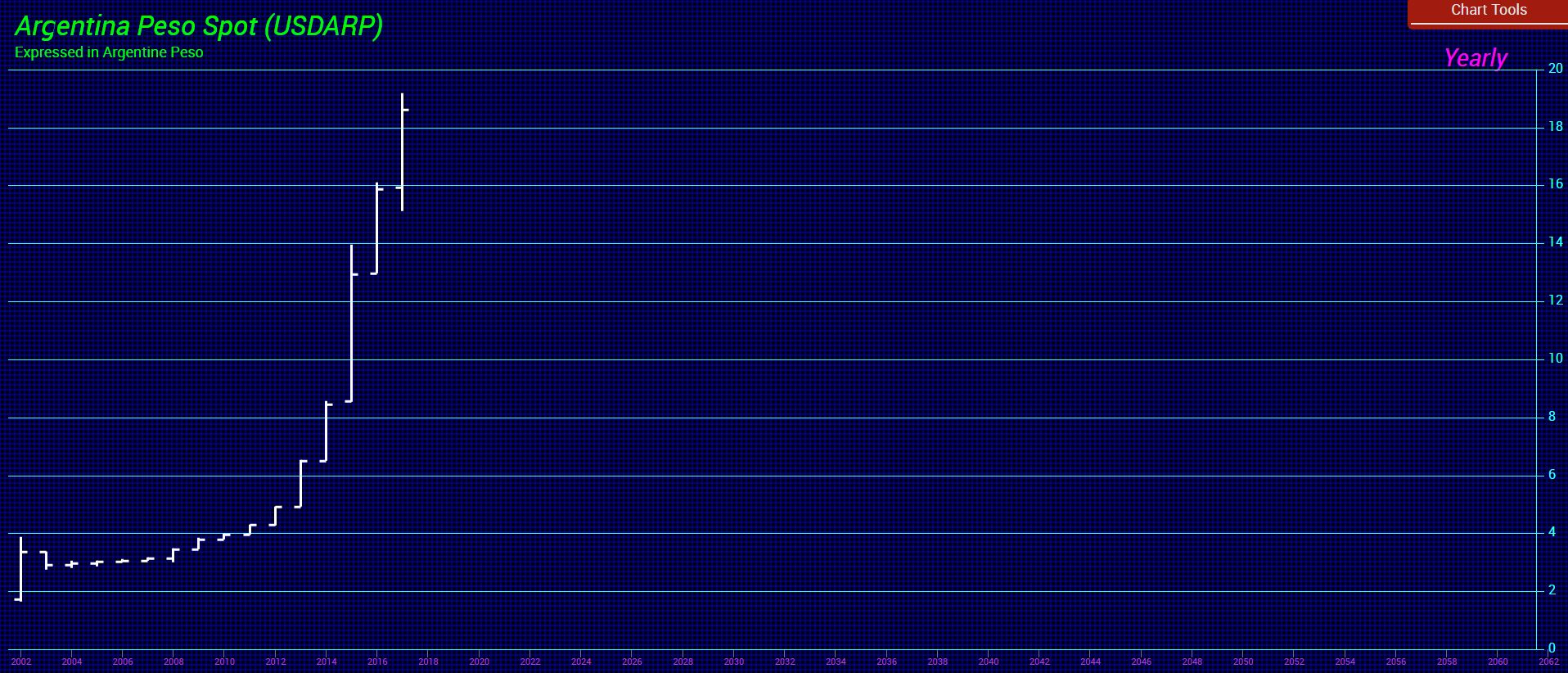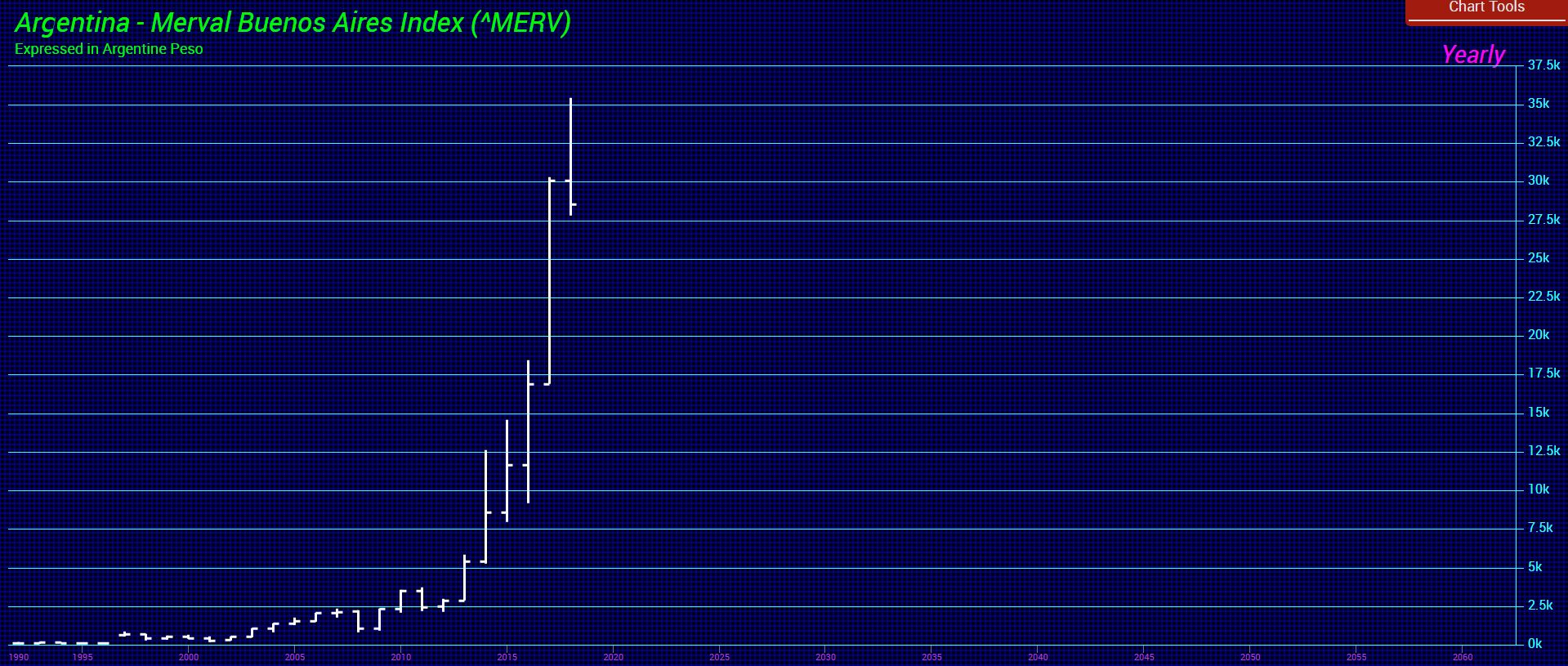 Here are charts of the Argentine share market the currency in terms of US dollars. You can see that the stock market offers TANGIBLE assets that rise in local currency terms because assets have an international value. Here we can see the dollar has soared against the currency and the stock market has risen in proportion the decline in the currency. I do not think there is any other way that is better to demonstrate the BELL-CURVE effect of interest rates than these two charts.
To those who doubt that the stock market can rise with rising interest rates, I really do not know what to say. Keep listening to the talking heads of TV and all the pundits who claim only gold will rise and everything else will fall to dust. Then we have the sublime blind idiots who never look outside the USA and proclaim the dollar will crash and burn not the rest of the world so buy gold and cryptocurrency you cannot spend and certainly with no power grid.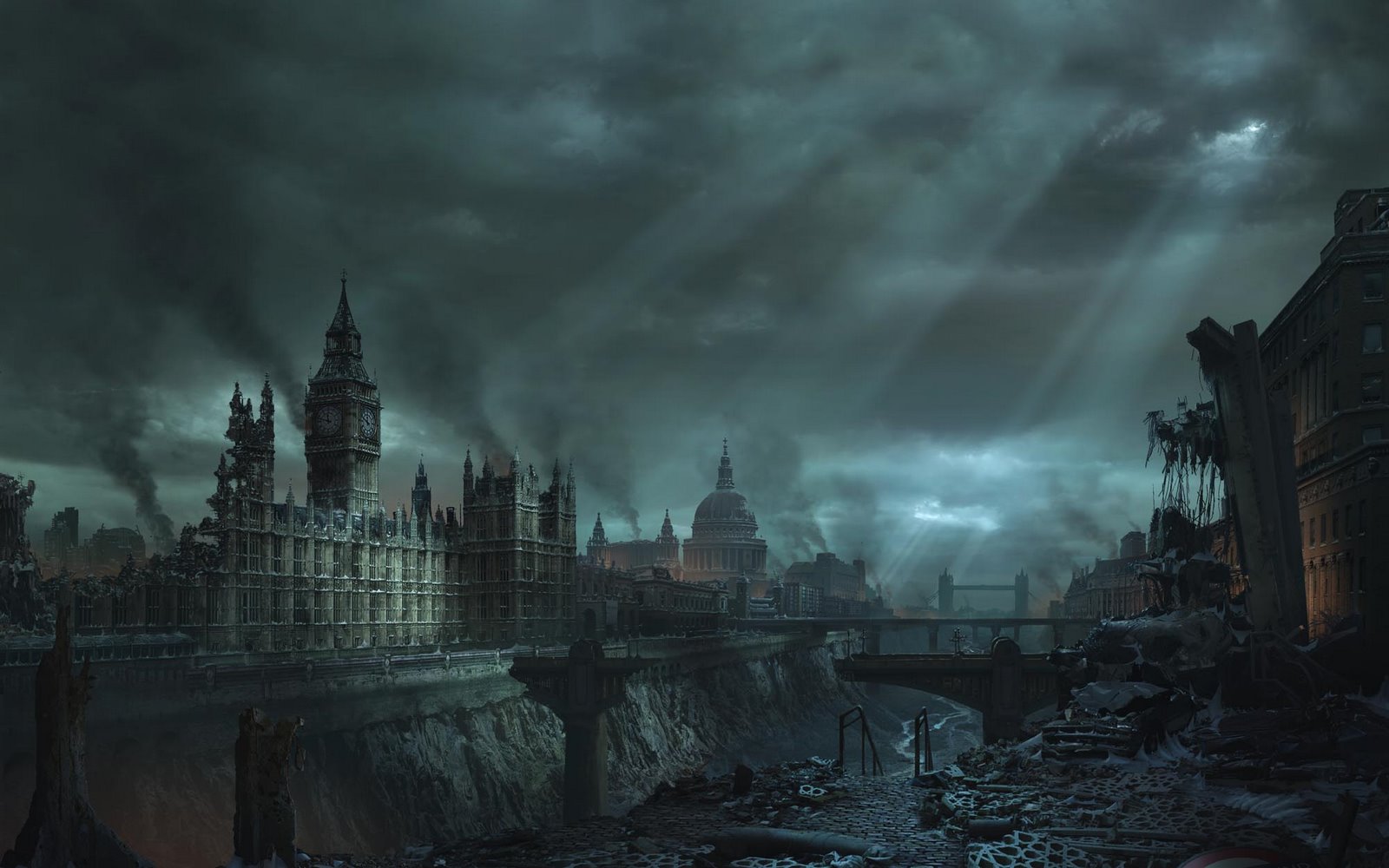 PHASE THREE
Is when no level of interest rate will save the day. Capital simply flees the political state for the risk of revolution or civil war means that tangible assets which are immovable will not hold their value such as companies and real estate. This is the period that Goldbugs envision. At that point, the value of everything will even move into the extreme PHASE FOUR where even gold will decline and the only thing to survive is food. There, the political state completely collapses and a new political government comes into being.
Source: By Martin Armstrong | Armstrong Economics
***
Meanwhile, the following is an analysis update on the pending 2021 LIBOR reset that will affect trillions in debt and derivative instruments across the globe…