Wells Fargo is experiencing a system outage that is disrupting access to the firm's website, mobile apps, ATMs and debit and credit cards.
Wells Fargo customers took to Twitter Thursday morning to report their frustration about their transactions being declined and being unable to withdraw money from their accounts or check their balances online.
The Wells Fargo Advisors website appears to still be up and running. However, investors are unable to check their brokerage accounts via the Wells Fargo mobile app.
InvestmentNews reached out to Wells Fargo to ask whether advisers' internal systems are similarly impacted and what is causing the system outage.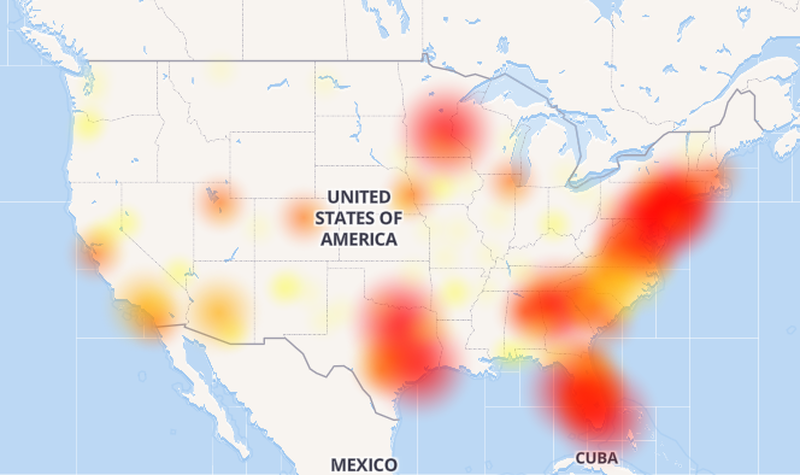 "Wells Fargo Advisors is aware of the issue and technical teams are working to resolve the issue as quickly as possible," spokeswoman Jackie Knolhoff wrote in an email.
At 9:06 a.m. EST, Wells Fargo tweeted an apology to customers. An hour later, the company followed with a tweet saying, "We're experiencing a systems issue that is causing intermittent outages, and we're working to restore services as soon as possible. We apologize for the inconvenience."
TradePMR, a custodian that recently partnered with Wells Fargo on its growing RIA channel, said connectivity to First Clearing, Wells Fargo's subsidiary for RIA services, is not affected.
"Advisers using TradePMR's technology have not experienced any service issues," said Robb Baldwin, founder and CEO of TradePMR, adding that his platform is completely separate from Wells Fargo Advisor technology. "It is business as usual for our advisers."
Regional news outlet KULR 8 reported that the outage could be tied to a fire at a Wells Fargo server farm in Shoreview, Minn. The Shoreview fire department later clarified on Twitter that the server farm's fire suppression system was triggered by dust from construction. It is unclear whether or not this is responsible for the entire system outage.
This is the second time in a week the firm experienced a digital disruption. A similar disruption occurred last Friday.
InvestmentNews will update this article as the story progresses.