Urban millennials are shelling out half their income to inhabit pods in decaying mega cities.
For the low-low price of $1400/month, you can live in Venice Beach at a PodShare…
Away from the glossy PR, it doesn't look so great…

No privacy, no pets, no family.
Cheek by jowel with other pod-dwellers on prison-style bunk beds.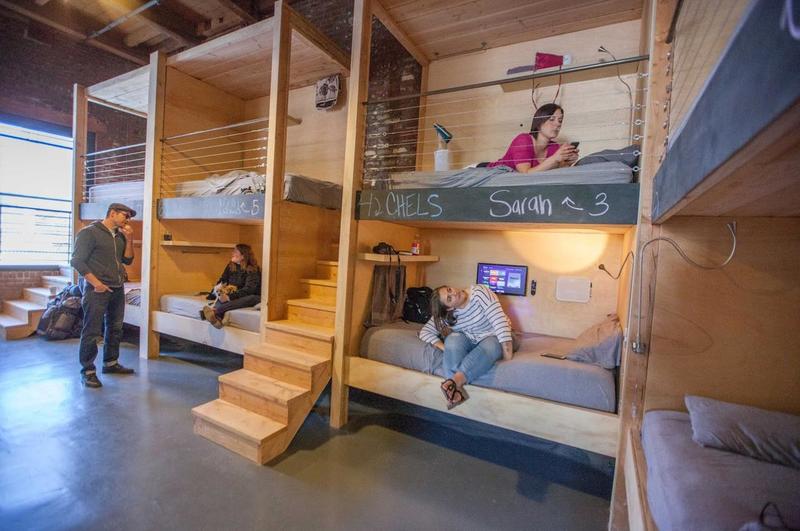 Forced to live like ants in colonies because none of them can afford to buy a home anymore.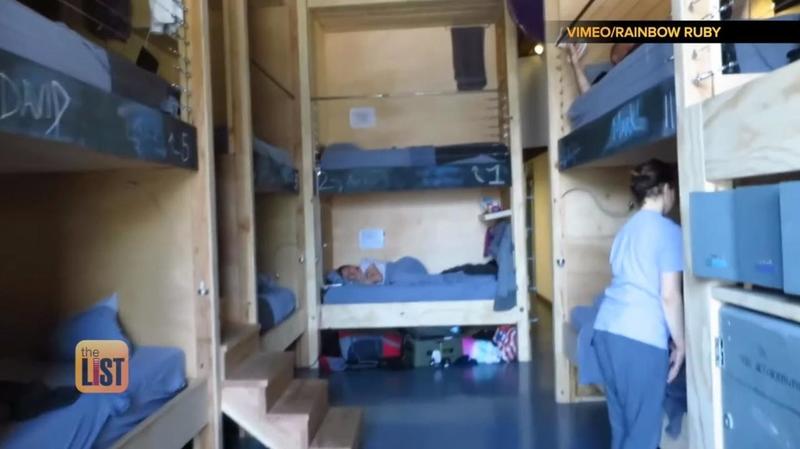 As Paul Joseph Watson explains in his inimitable way, millennials are "living the dream!"
*  *  *
Of course, images of 'pod people' sparked a large response from the twitterati as the scenes reminded them of horrors from the past…
Although it beats this…