Businesses Have Until January 10 Before Facing Penalties For Noncompliance With Biden's COVID-19 Vaxx Mandate: OSHA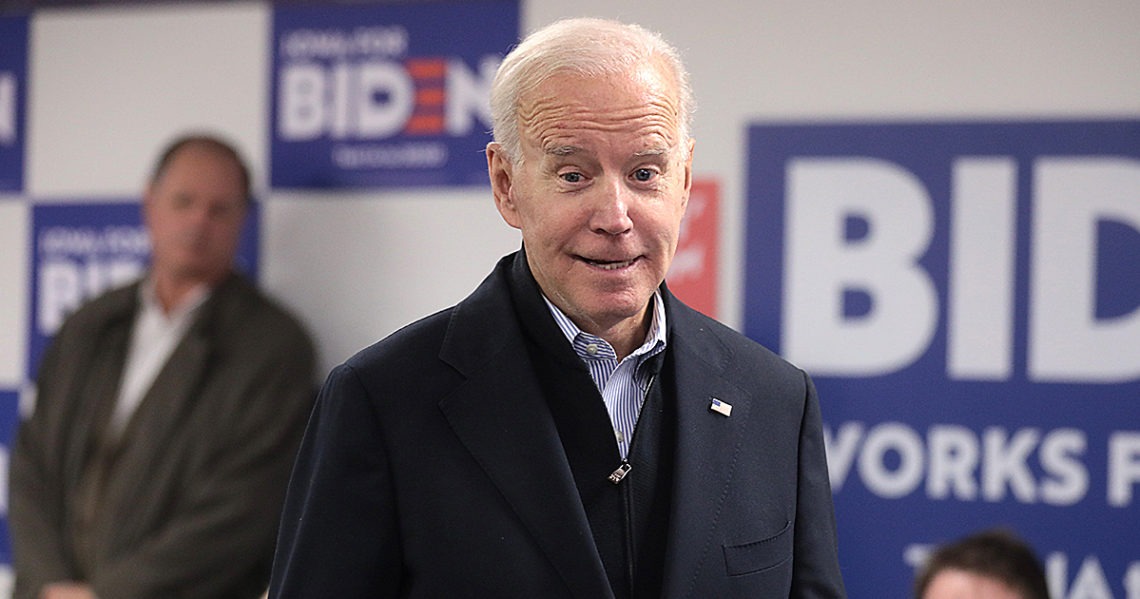 (National File)
(Tom Ozimek) The Occupational Health and Safety Administration (OSHA) on Saturday announced a six-day grace period beyond the Jan. 4 deadline for compliance with its COVID-19 vaccine mandate for private employers, saying that it would not issue citations to give employers more time to adjust.OSHA said in a Dec. 18 statement that it would not be issuing citations to businesses for noncompliance with any requirements of the Biden administration's COVID-19 vaccine-or-test mandate for private companies employing 100 or more people until Jan. 10. It will also not issue any citations for noncompliance with the mandate's testing requirements until Feb. 9.
COVID-19 is the disease caused by the CCP (Chinese Communist Party) virus, also known as SARS-CoV-2.

(National File)
The announcement comes a day after the U.S. Court of Appeals for the 6th District in Cincinnati ruled that the private employer mandate could proceed, reversing a previous court decision that blocked the measure in the face of legal challenges by 27 Republican-led states, conservative groups, business associations, and some individual firms.
"OSHA is gratified the U.S. Court of Appeals for the Sixth Circuit dissolved the Fifth Circuit's stay of the Vaccination and Testing Emergency Temporary Standard. OSHA can now once again implement this vital workplace health standard, which will protect the health of workers by mitigating the spread of the unprecedented virus in the workplace," the agency said.
The agency said it was providing the grace period to "account for any uncertainty created by the stay" and that it would "work closely with the regulated community to provide compliance assistance."
The OSHA rule applies to some 84 million U.S. workers who would be required to be fully vaccinated against COVID-19 or wear masks and be tested weekly.
The rule threatens fines of up to $13,600 per violation, with a potential additional $13,600 fine for each day that an employer does not abate the violation. For willful, or serious, violations OSHA could issue a fine of up to $136,000.
The 6th District's ruling to dissolve the stay on the OSHA rule was criticized by Arkansas Attorney General Leslie Rutledge, who said in a statement that she would move to ask the U.S. Supreme Court to block it.
"The Sixth Circuit's decision is extremely disappointing for Arkansans because it will force them to get the shot or lose their jobs," she said.
South Carolina Attorney General Alan Wilson, who chairs the Republican Attorneys General Association, also expressed disappointment in the ruling.
"We are confident the mandate can be stopped," he wrote on Twitter, adding: "We will go immediately to the Supreme Court—the highest court in the land—to fight this unconstitutional and illegal mandate. The law must be followed and federal abuse of power stopped.