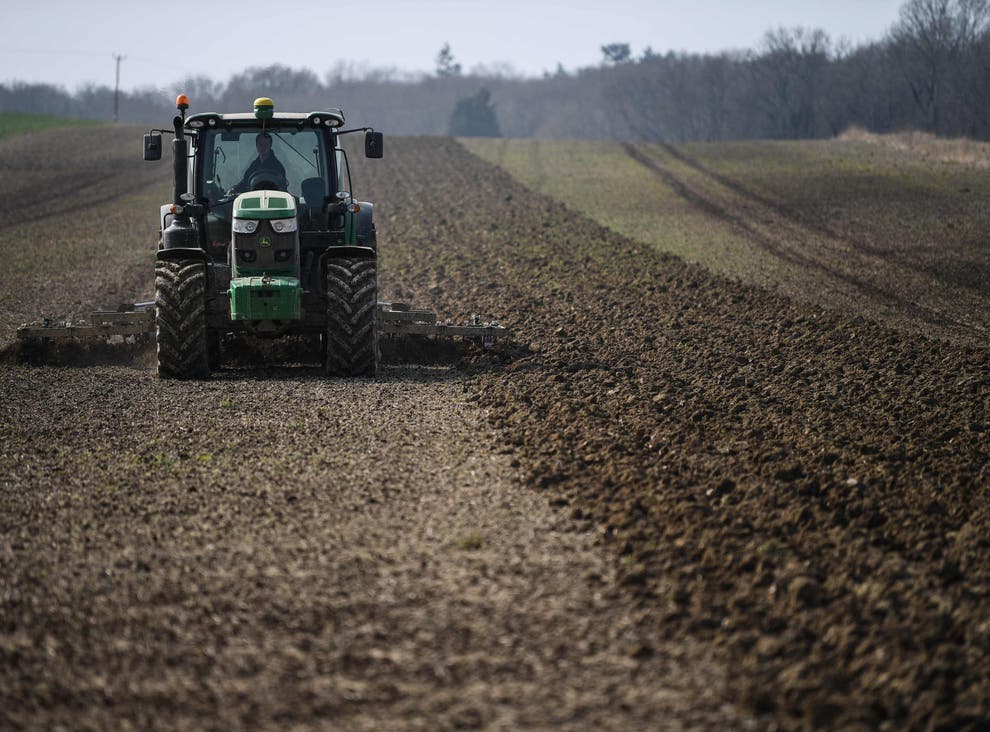 A tractor cultivates the ground for rapeseed oil crops at the Westons Farm, in Itchingfield (AFP via Getty Images)
Farmers have warned the UK is "sleepwalking into food shortages" because of the rising costs of fuel, fertilizer and feed.
"We've got absolutely ridiculous fertilizer prices and we can't forget that half the food produced in this world comes from artificial fertilizer." – Farmer from UK

This is not limited to the UK. This is happening everywhere.