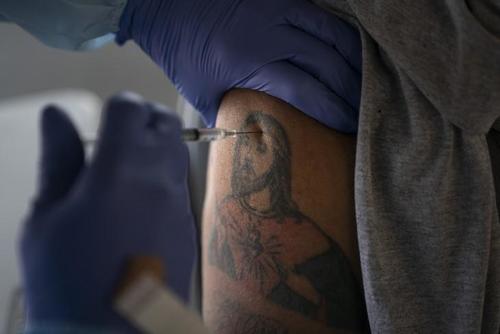 (Victoria Taft) California Governor Gavin Newsom has completely changed his response to COVID – again – this time leveraging opening the state for all Californians on the backs of low-income Latinos living in the areas with allegedly higher rates of illness.
In the name of "equity," Newsom announced Thursday that 40% of all the state's available vaccines will go to Latino communities in the Central Valley and in pockets of Los Angels because Latinos have suffered the most death and illness from COVID.
And there's a catch: Until Latinos in these areas take the vaccine in higher numbers, California will stay locked down.