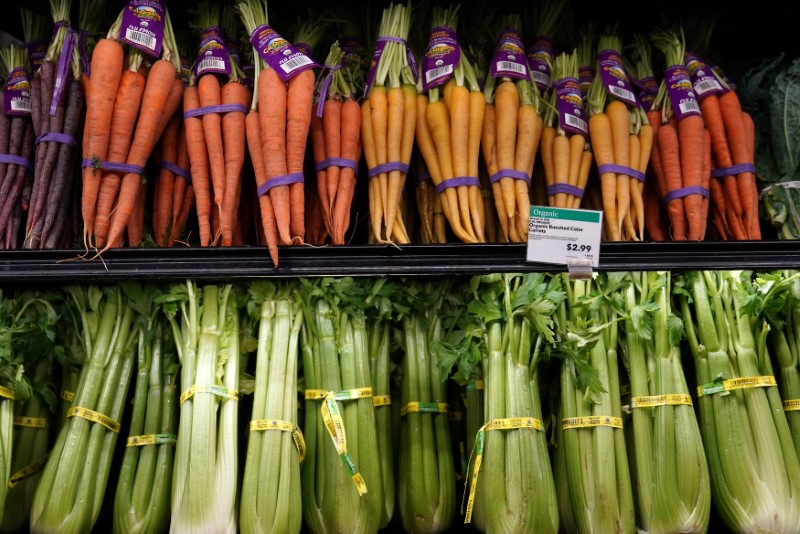 U.S. producer prices fell in December, adding to fears over the sluggish inflation outlook, according to official data released on Thursday.
The Labor Department said that the producer price index fell 0.1% last month.
In the 12 months through December, the PPI rose 2.6%.
Economist had expected the PPI to increase by 0.2% last month and by 3.0% from a year earlier.
Core PP, a gauge of underlying producer price pressures that excludes food and energy costs also fell by 0.1% last month and rose by 2.3% on a year-over-year basis.
Economists had forecast the core PPI increasing by 0.2% last month and by 2.5% from a year earlier.
Core prices are viewed by the Federal Reserve as a better gauge of longer-term inflationary pressure because they exclude the volatile food and energy categories.
Furthermore, when producers pay more for goods, they are more likely to pass price increases on to the consumer, so PPI could be considered a leading indicator of inflation.
The dollar remained lower against a basket of currencies on the data, with the U.S. dollar index, which measures the greenback's strength against a trade-weighted basket of six major currencies, down 0.4% at 91.74.
* * *
Wait, what?
You mean currency debasement doesn't cause inflation in a flat economy?
So, why are we paying income taxes when they can just print money?