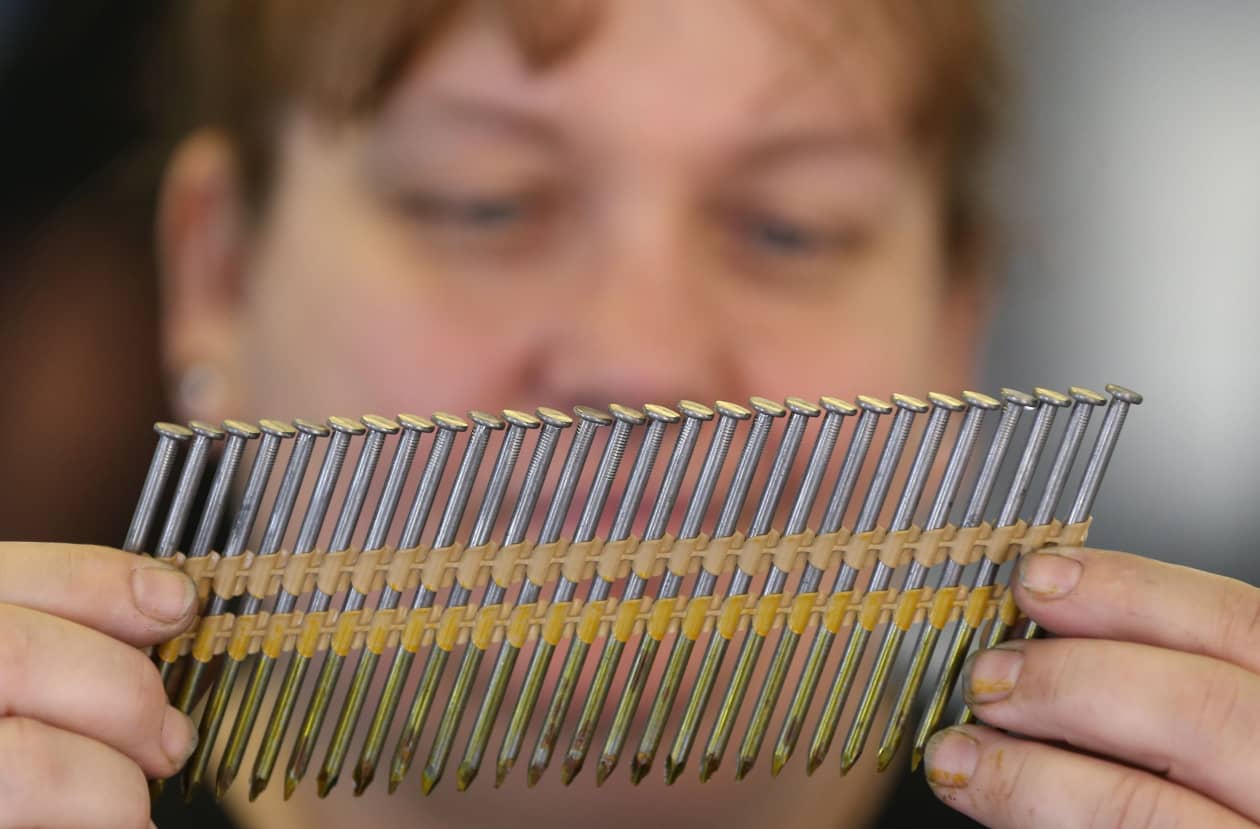 Bill Greenblatt/Agence France-Presse/Getty Images
The numbers: The producer price index rose 1% in March, the U.S. Labor Department said Friday. Economists polled by the Wall Street Journal had forecast a 0.5% rise.
The rate of wholesale inflation over the past 12 months climbed to 4.2% in March. That's the highest level since September 2011. Because PPI was so weak last spring, increases this year are going to push the annual readings higher for at least a few months.