---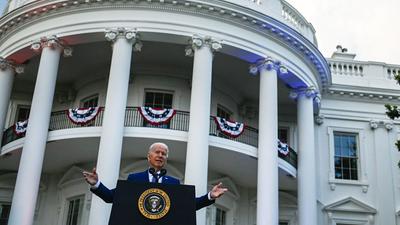 …less than half the number of people who attended President Trump's huge Independence Day rally in Florida on Saturday.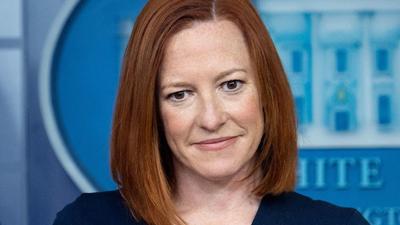 So, they've got a list?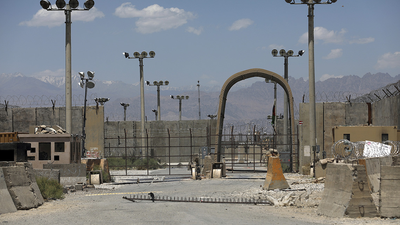 Largest U.S. airfield in Afghanistan immediately left a "ghost base" as departing forces had cut electricity…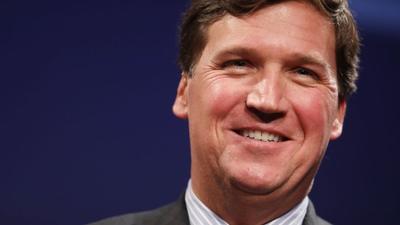 "The Mainstream Media's main job now is to tattle on anyone who calls out America's corrupt & evil ruling class."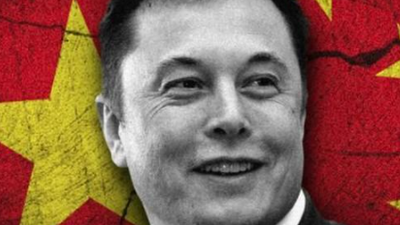 What, exactly, is the dynamic between Musk on the Chinese Communist Party?